Today we have begun coutry study we had a list of counrties to chose from such as: Australia, Canada, Chile, England (United Kingdom), Germany, Japan, Malaysia, Mexico,
South Africa
& United Arab Emirates. I chose to do South Africa for a few reasons.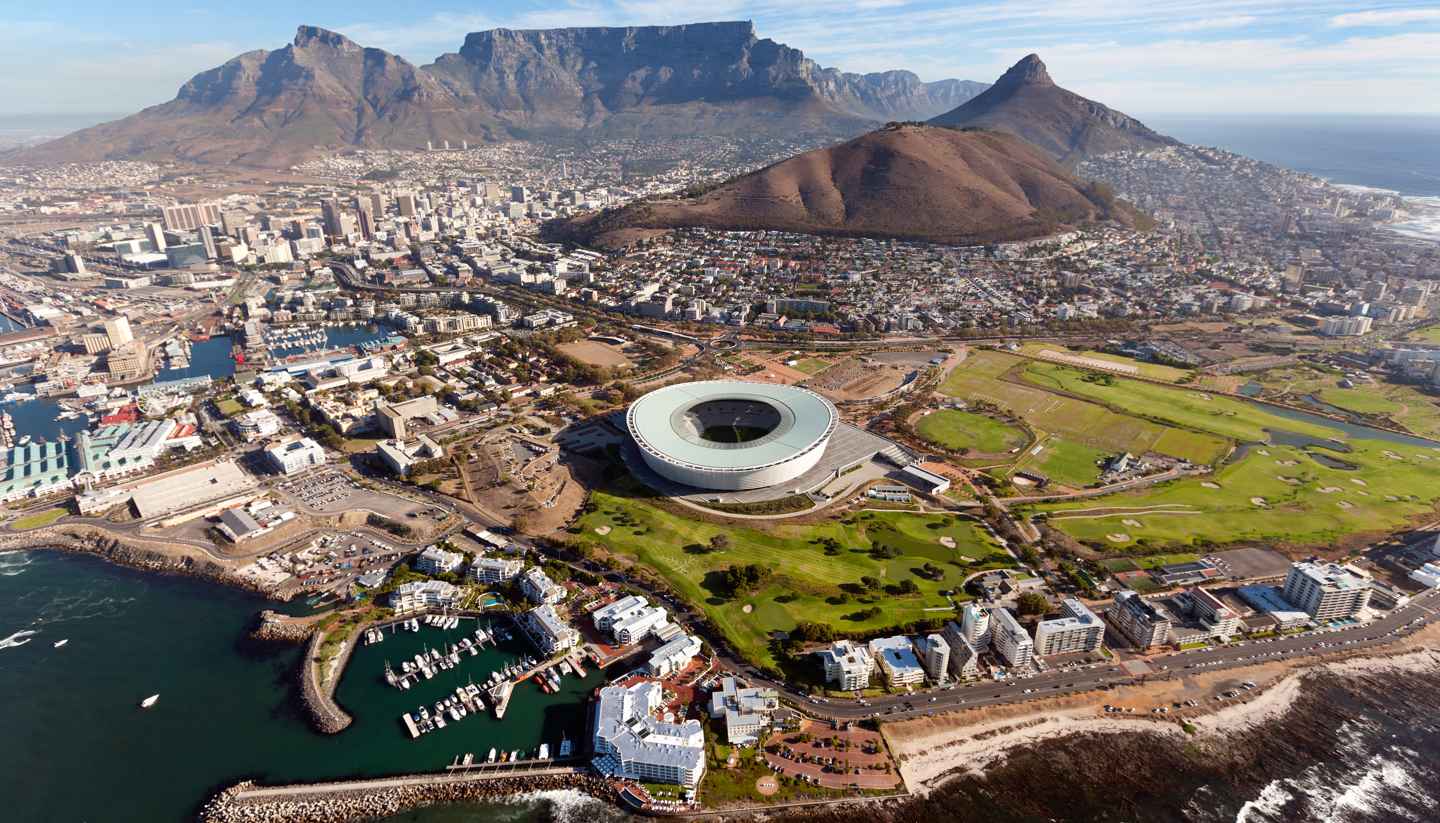 a) I am South African but I would like to know more about South Africa and dive deeper into the culture and history of South Africa.
b) A lot of people underestimate South Africa and think that there isn'tmuch there but it is actually very lively and full of different wonder.
I cant wait to share my discoveries on my blog as I continue my learning and research.